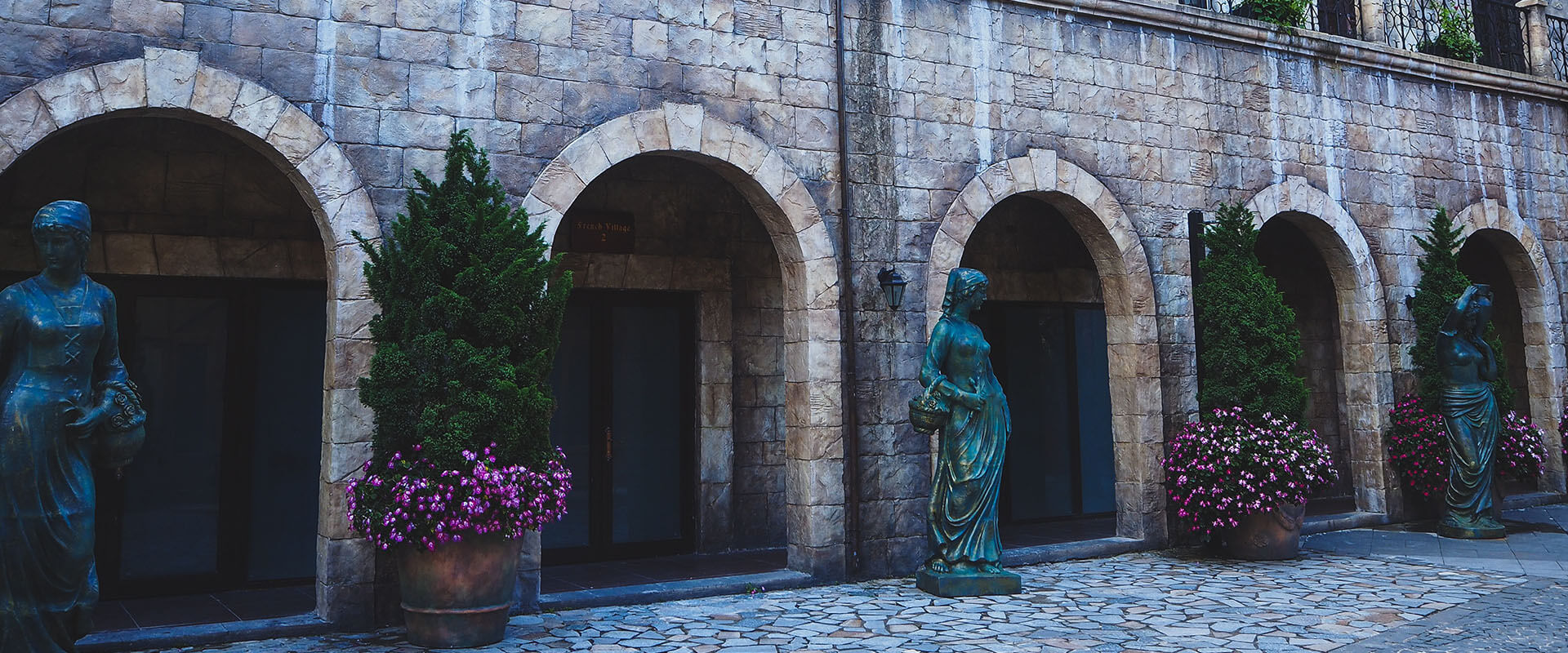 Alma – a Place to Enjoy a Luxurious Lifestyle in a Countryside Ambiance
Small Community in the
Heart of Flint Hills in Kansas
The City of Alma, also known as the 'City of Native Stone,' is a small community nestled in the heart of the Flint Hills, Kansas, with a population of fewer than 1000 people. Whether you are young or old, single or married, a family with or without children, we are a fast-growing city in a picturesque setting offering a high standard of living for all.
Alma was initially occupied by members of the Pottawatomie tribe before being settled by the Swedes, the English, the Irish, and the Germans in 1858. The German heritage is still strong here, and their Teutonic names are still prominent among many of our residents.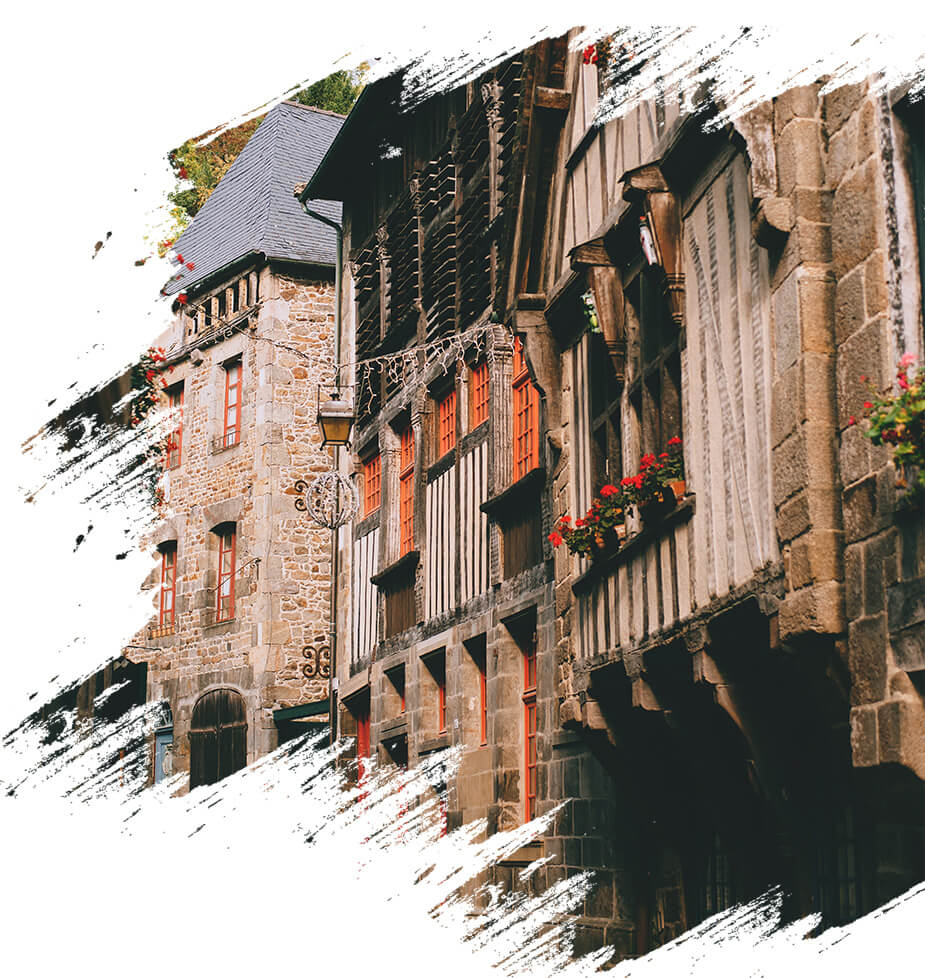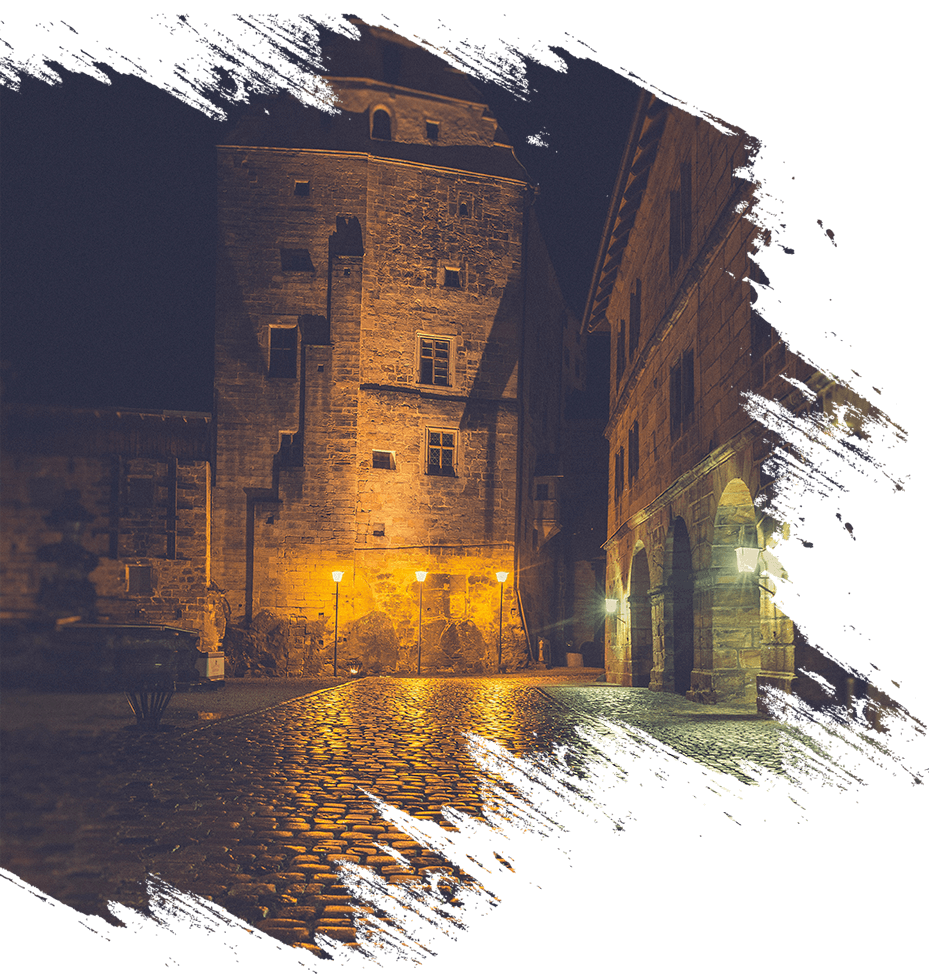 If you are looking for a community to enjoy outdoor life in a countryside setting with abundant wildlife, you should come to Alma, Kansas. Plenty of chicken, deer, quails, and prairies add more life to our calm and serene neighborhoods.
Our city is just a 40-mile drive to three of the main area lakes, which offer excellent camping opportunities, both in RV and tent, as well as fishing and hiking. Alma is also part of the Scenic Mill Creek Drive and Native Stone Scenic Drive, both offering beautiful views of the rolling Flint Hills. The main highway (I-70) is approximately 3 miles from town, providing easy access to Fort Riley, Junction City, Manhattan, and Topeka.
(11/13/20) - The city employees and I attended an informational meeting via Zoom with the Wabaunsee County Health Department and Wabaunsee County Emergency Operation Center. In attendance were representatives from the county school districts and other cities within the county. We were informed of the rising COVID-19 positive cases in the county, there was discussion about how we as separate entities could work together to help slow the spread of the virus. At this time, there are no mask mandates or business closings planned. These orders would become necessary if the COVID-19 positive cases increase to a point that would be considered a public health emergency. I am asking that we all take the necessary common-sense precautions to help us keep our numbers down. It is the only way we can have a say in keeping our businesses and schools open. The school district representatives are forming a joint awareness plan, and we will support them in those efforts.
Yours Truly,
Mayor Maurice Baker