Taste the
Famous Alma Cheese
Alma not only boasts beautiful stone buildings, lovely parks, and excellent schools but is also home to the Alma Creamery, where the famous Alma cheese is produced. If you are planning to visit Alma, don't forget to take a tour of their factory. All tours need to be booked in advance as the hours vary according to the seasons.
Call them at (785) 765-3522, or check out their website at www.almacreamery.com for more details.
If you are a wine connoisseur, do not forget to stop at Wyldewood Cellars in Paxico to check out their award-winning wine selection. 
Wabaunsee County
Historical Museum
Do you have a keen interest in history? Or a specialist in the field researching the past? Then you should visit Alma to take a tour of the Wabaunsee County Historical Museum, situated at the corner of 3rd and Missouri.
The hours are 10 am to 4 pm Tuesday through Saturday; they are closed for lunch between noon and 1 pm. They are open from 1 to 4 pm on Sundays. For a real treat, visit on Tuesdays or Wednesdays when you will find the ladies of the local quilting bee working on quilts that are destined to become heirlooms.
The museum also has a volunteer genealogy group that meets on the second and fourth Wednesday of each month, and they are happy to assist in any way they can. You will even find a headstone dating back to the Revolutionary War of 1812 in our cemetery, although there is no historical record to confirm this.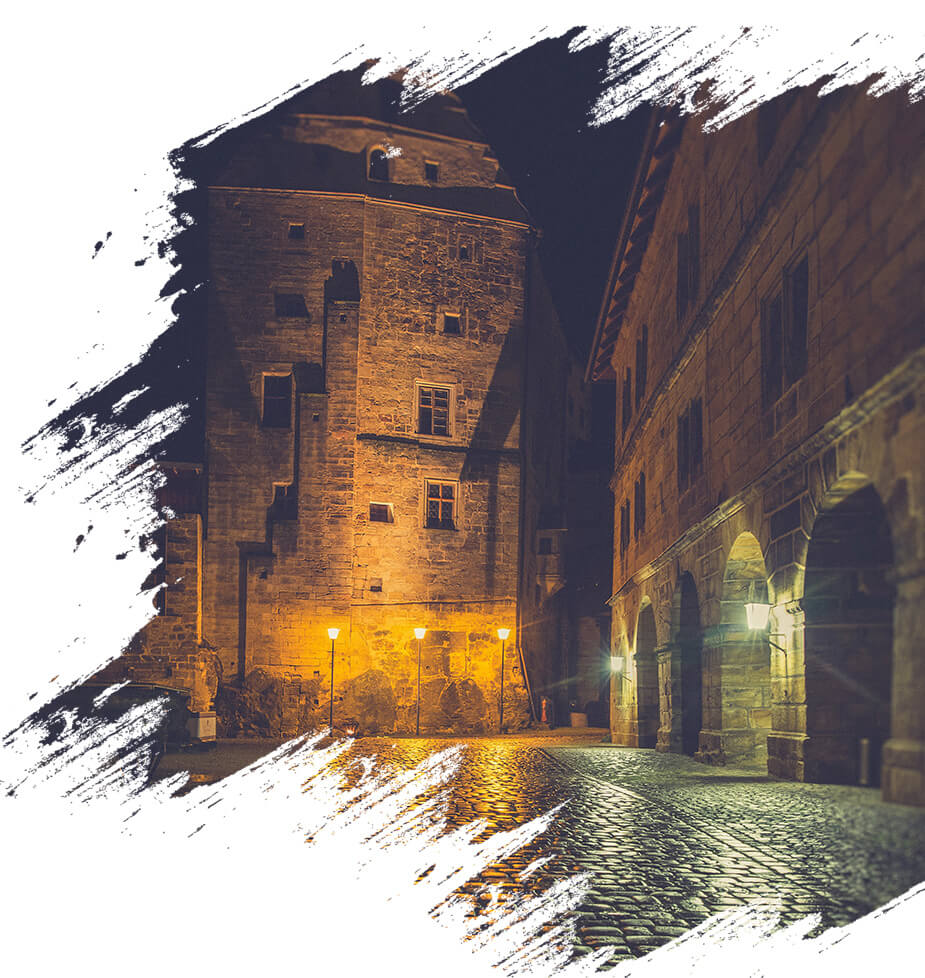 Located one block east of downtown, the Alma City Park features the Municipal Swimming Pool and playground equipment. You will also find the Stone House in this Park, a city-owned property currently under restoration.
Located at the south end of town, McKnight Park features walking trail, disk golf, softball, baseball, T-ball fields, tennis courts, playground equipment, concessions stand, and a shelter house.
Call Jeron Weisshaar at (785) 260-1829 or the city office at (785) 765-3992 for more information.
The North City Park is located on E 7th, and the Rail Road Park is located at 1st and Missouri. Each has a shelter house.
2022 Opening Day: June 1st
2022 Closing Day: August 12th
Monday-Thursday
Public Hours: 1-5, 6:30-8
Lap Swim/Water Aerobics: 12-1, 5-6
Lessons: 9-1, 5-6:30
Friday and Saturday
Public Hours: 1-7
Lap Swim: 12-1
Sunday
Public Hours: 1-7
15-minute breaks are held at 3 pm Monday-Thursday and at 3 and 5 Friday-Sunday.
If the temperature is over 100 degrees, 5-minute heat breaks will be taken each hour.
The temperature must be 70 degrees or higher and lighting must be over 20 miles away for the pool to open.
Daily Rates: $3 (children 2 and under FREE)
Water Aerobics/Lap Swim: $2 (does not apply to general pool admission)
Pool Parties $100 for 25 or fewer attendees and $150 for 26+ attendees
Public Lessons: $45
Private Lessons: $65
Monday-Thursday
Private lessons throughout summer (30-minute lessons, 4 day sessions)
Group lessons (45-minute lessons, 4 days)
June 20-23
5:45 pm – levels pre-k, 1, & 3
July 11-14
5:45 pm – levels tots, 2, & 4-6
Adult lessons are offered, please contact the pool directly for scheduling.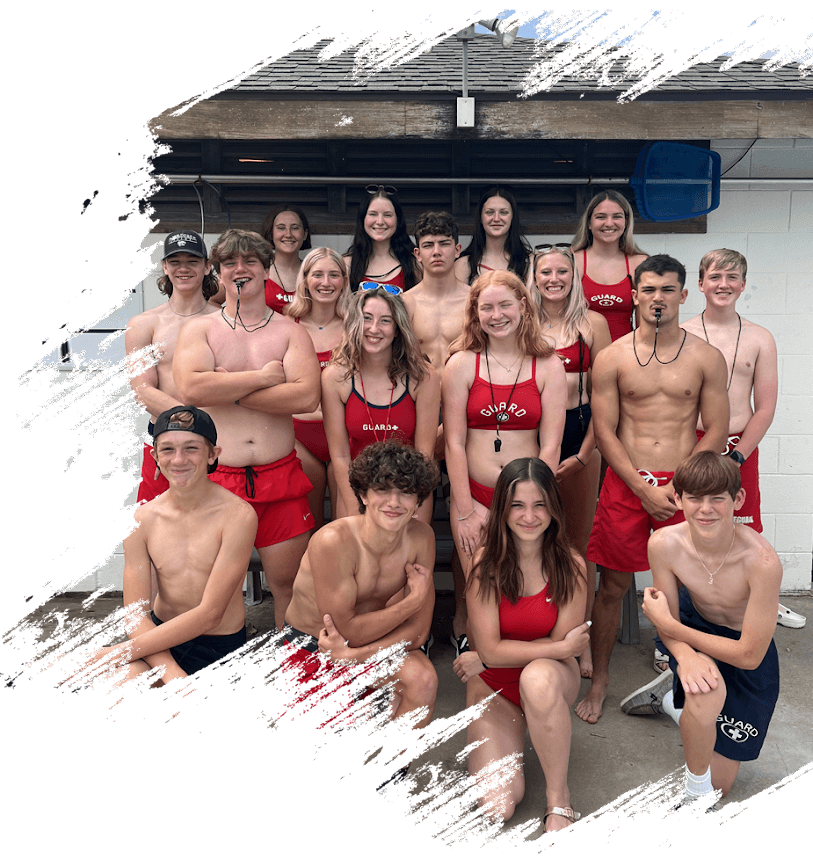 Accredited by the National Lutheran Schools Accreditation, St. John Lutheran School is a school located in Alma. Wabaunsee Elementary School and Wabaunsee High School are a part of Wabaunsee USD 329. K-5 is held at Wabaunsee Elementary School, in Alma. Paxico is home to Wabaunsee Jr. High, which is grades 6-8. All schools meet up at Wabaunsee High School for high school, including St. John Lutheran School.
For more information about all Wabaunsee USD 329 schools, go to their website: http://www.usd329.com/
For more information about St. John Lutheran School, go to their website: http://www.stjohnalma.org/school/home.html